Drinks
What-Beer-Should-I-Drink.jpg from sublimedirectory.com - StumbleUpon
Michelada the Best Way to Drink Your Beer & Growing Up Bilingual
photo credit: briancolella via:photopin Michelada The Michelada or Chelada is a beer cocktail which is popular in Mexico and in my home country of Guatemala, there are also similar versions of this in Colombia and other south American countries.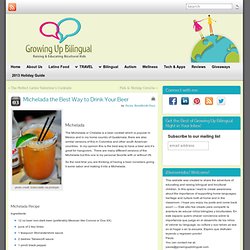 Get Drunk Not Fat - Find The Lowest Calorie Beer - StumbleUpon
The Avett Brothers
Skittles Vodka Tutorial : Mix That Drink - StumbleUpon
Infusing vodka with Skittles is a very popular trend right now. There are a couple of different ways to do it.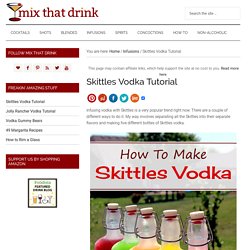 Skittles Vodka Tutorial : Mix That Drink - StumbleUpon