Funny
Ben Rennie: This will make you smile.
Language: English Bahasa Indonesia Bahasa Melayu Dansk Deutsch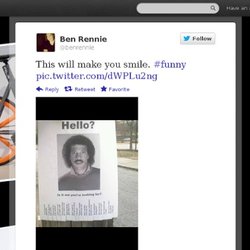 What The Fuck Is My Social Media Strategy?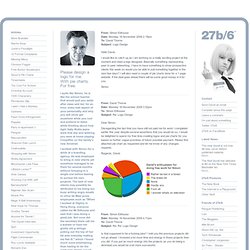 "It's like twitter. Except we charge people to use it."
From: Simon EdhouseDate: Monday 16 November 2009 2.19pmTo: David ThorneSubject: Logo Design Hello David, I would like to catch up as I am working on a really exciting project at the moment and need a logo designed. Basically something representing peer to peer networking.
8-Bit Imagery Invades Music Videos | GameLife