Recipes
Oh friends.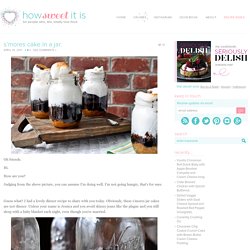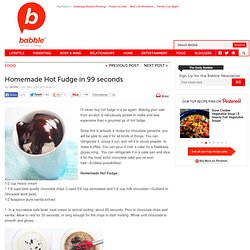 Hot Fudge Sauce in 99 seconds | The Family Kitchen
I'll never buy hot fudge in a jar again. Making your own from scratch is ridiculously simple to make and less expensive than a gourmet jar of hot fudge.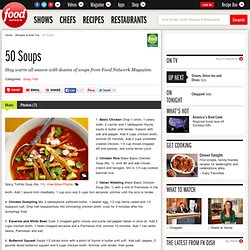 1. Basic Chicken Chop 1 onion, 1 celery stalk, 2 carrots and 1 tablespoon thyme; sauté in butter until tender.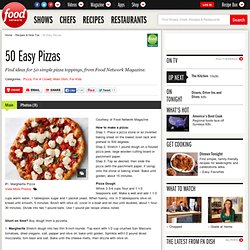 Courtesy of Food Network Magazine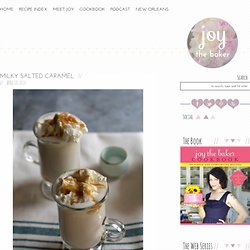 I didn't want to have to be the one to tell you this, but March has almost come to a close. You know what's next?
Simply So Good
Aimee Herring Tired of packing PB&J for your kids? Or are you bored with the usual weekend ham & cheese?