Money/Investing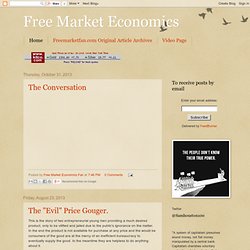 The US government debt and unfunded liabilities are too large to ever be repaid. Any serious analyst knows this. The question is when do these debts become too large to service.
Free Market Economics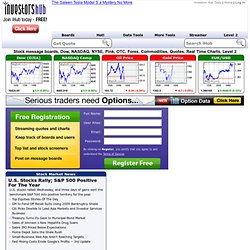 The Original LOTTO Board has evolved through the years to become $LOTTO*BigBoardStocks*NEWS*&*Options$. The board has always focused on the importance of global news, fast moving events and reports; now more than ever with lightning speed information across the twitter sphere and airwaves, trading stocks daily is often based on "As the World Turns". The board has interests in trading stocks from all the major exchanges to short, scalp or swing, as well as longer term investments, and using options for profits. You're welcome to drop on by, sit a spell, share charts or opinions, lurk or just hang out as we're a friendly group!
ClearStation : Welcome to ClearStation!
Investimonials: Broker Reviews, Newsletter Reviews, Financial Reviews
CNNMoney - 4 hours ago Bank of America reported a quarterly loss Wednesday as legal costs hit the bank's bottom line. It's another reminder that the tentacles of the financial crisis are still squeezing Wall Street. Wall Street Journal - 41 minutes ago BEIJING--China's slowdown in growth, widely expected to continue through the second quarter at least, will boost pressure on Beijing to dial up stimulus measures and dial back structural reforms, economists said. iAfrica.com - 7 hours ago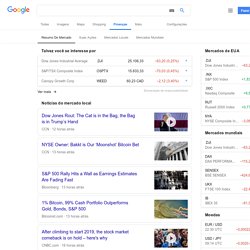 Rest assured, our secure servers download data for over 80,000 accounts from over 55 different brokerages totaling over $20 billion each day. Protecting your information is our top priority. Creating a username and password helps keeps your information secure.