Resume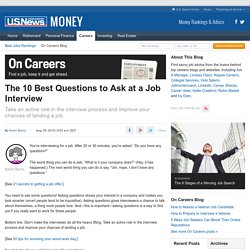 You're interviewing for a job.
Beth Braccio Hering, Special to CareerBuilder Employers nowadays are generally so overwhelmed with applications for a position that they can't devote a great deal of time to each potential candidate. How can your resume spark their interest enough to garner more than just a passing glance?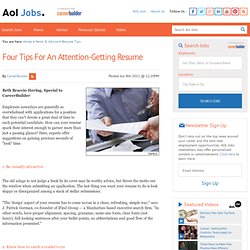 It's extremely hard to find a job these days!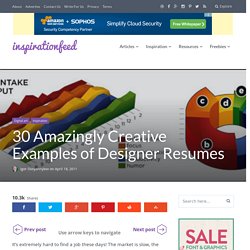 What Would Dad Say » The One Question Applicants Never Ask, But Should.
Using the emotion of a beautiful resume will always help recruiters and managers remember you.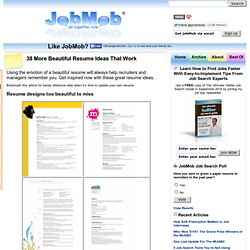 38 More Beautiful Resume Ideas That Work
This article is part of a series called How to Write a Resume.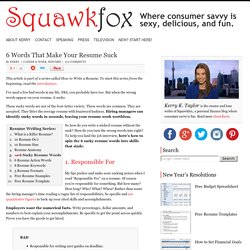 Resume Action Verbs - Boston College
Question: The "Secret" Illegal Question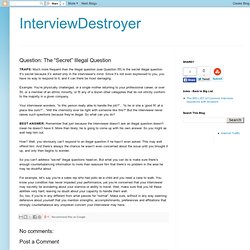 TRAPS: Much more frequent than the Illegal question (see Question 55) is the secret illegal question. It's secret because it's asked only in the interviewer's mind. Since it's not even expressed to you, you have no way to respond to it, and it can there be most damaging.