Travel
No road trip is complete without a playlist of songs that capture the spirit of traveling on the open road.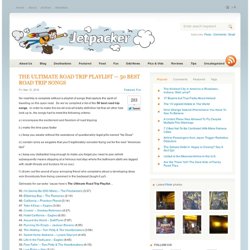 Non-americans, what is the one place/thing you would want to see if you visited the US? : AskReddit
Space Trailer: NASA Architect Now Makes Mini Mobile Homes
So you live in a small condo where every square foot counts – but imagine the premium on space of actual outer space habitats. Combining his childhood love of houseboats and adult work on habitat modules for NASA and the International Space Station, one architect has applied all of his learning and yearning to a unique space-saving (and space-age) trailer right here on Earth. After years figuring out how to make comfortable and compact living quarters in which astronauts were to eat, sleep, bathe and relax – their tiny floating home away from home – the eventual creator of the Cricket Trailer refocused his efforts on something more useful to everyday earthlings: a made-to-order, modular, miniature trailer home.
Norway
Norway ( i/ˈnɔrweɪ/; Norwegian: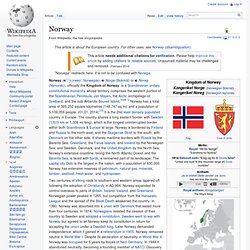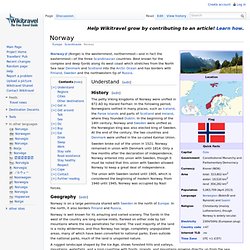 Norway
Norway (Norge) is the westernmost, northernmost—and in fact the easternmost—of the three Scandinavian countries.