Travel
No road trip is complete without a playlist of songs that capture the spirit of traveling on the open road.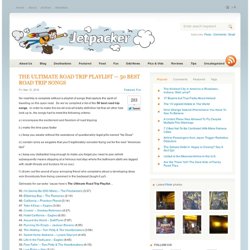 Non-americans, what is the one place/thing you would want to see if you visited the US? : AskReddit
Space Trailer: NASA Architect Now Makes Mini Mobile Homes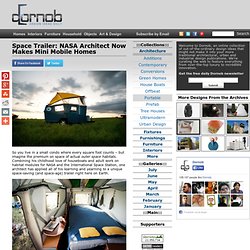 So you live in a small condo where every square foot counts – but imagine the premium on space of actual outer space habitats.
Norway
Norway ( i / ˈ n ɔr w eɪ / ; Norwegian :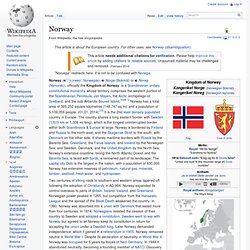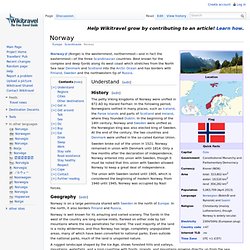 Norway
Norway [1] ( Norge ) is the westernmost, northernmost — and in fact the easternmost — of the three Scandinavian countries.