Stumbles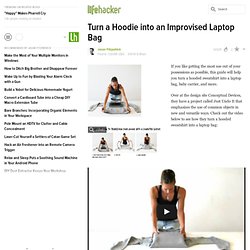 If you like getting the most use out of your possessions as possible, this guide will help you turn a hooded sweatshirt into a laptop bag, baby carrier, and more.
Turn a Hoodie into an Improvised Laptop Bag - Laptops - Lifehack
Building demolishing Flash game by jlb1 Mar 13
Motivational Posters
The Sumerian Legend of Lilith
Before the stars were born Before people built great cities The great mountain Atlen shook And bled fiery blood As it gave birth to Lilitu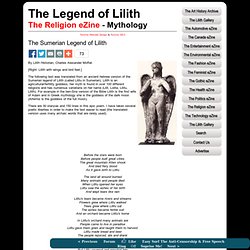 Description The End Of The Civilization Has Arrived. The scientists developed a terrible virus that which had the terrible goal to reduce the overpopulated earth in a half, but the virus mutated and only 1% of the human beings survived to the exposure, almost the 90% of the population died and the rest mutated on horrible forms. In the middle of nowhere John and Sam are two of the survivors, their only weapon available is a bat and many balls. Surrounded by thousands of these mutated human zombies their only hope is resist.
Zombie Baseball | Armor Games