Crafts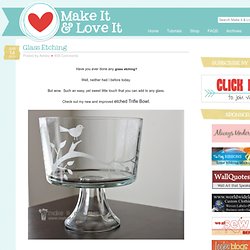 Have you ever done any glass etching?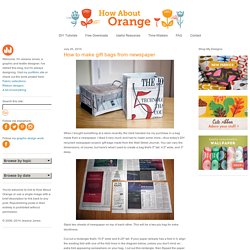 When I bought something at a store recently, the clerk handed me my purchase in a bag made from a newspaper.
Looking for the Faux Metal Wall Art?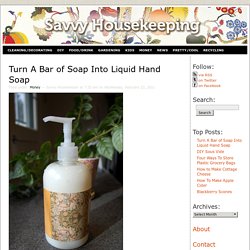 I have a confession to make: I hate bar soap. It gets dirty, is annoying to handle, and takes too long to use up. Despite this, people like to give me bar soap as a gift, which I feel guilty not using.
Photo Collage Star Tutorial
This post has been updated.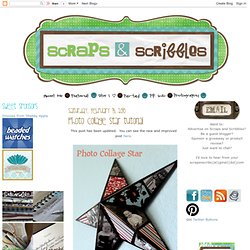 Yarn Eggs/Balls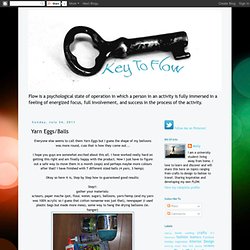 Everyone else seems to call them Yarn Eggs but I guess the shape of my balloons was more round, cuss that is how they came out... I hope you guys are somewhat excited about this all.