Bread Recipes
An evaluation of bread braiding videos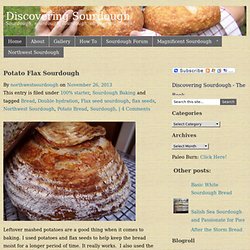 Leftover mashed potatoes are a good thing when it comes to baking. I used potatoes and flax seeds to help keep the bread moist for a longer period of time. It really works.
Discovering Sourdough - Sourdough, sourdough, sourdough, oh yea, sourdough!
Home Page
How to Make Naan in the Oven
I used to have to head to my favorite Indian restaurant for naan. Then it came to the supermarket.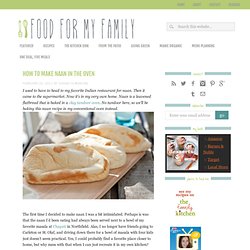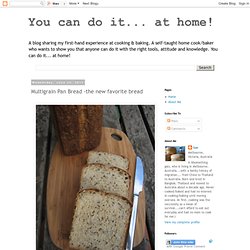 After last week's super crusty bread, we decided to give our jaw a break with pan bread this week.
Multigrain Pan Bread -the new favorite bread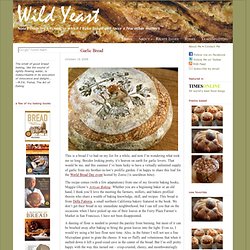 Roasted Garlic Bread | Wild Yeast
This is a bread I've had on my list for a while, and now I'm wondering what took me so long.
I love pressing my face against the window pane at dumpling joints where you can watch the professional dough handlers at work.
8 Mesmerizing Food Videos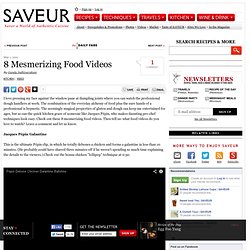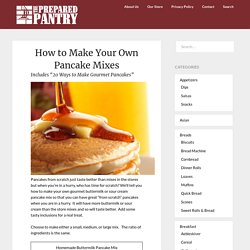 How to Make Your Own Pancake Mixes
How to Make Your Own Pancake Mix
Wissenshunger - Pumpernickel - das dunkelste Brot der Welt, 07.05.2007
Barrie Cullinan Baked Goods - Austin, Texas
SFBI: Advanced Bread and Pastry Home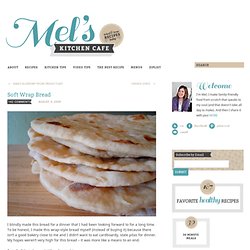 I blindly made this bread for a dinner that I had been looking forward to for a long time. To be honest, I made this wrap-style bread myself (instead of buying it) because there isn't a good bakery close to me and I didn't want to eat cardboardy, stale pitas for dinner.