Production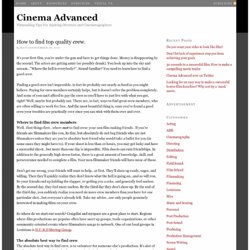 It's your first film, you're under the gun and have to get things done. Money is disappearing by the second.
How to find top quality crew. — Cinema Advanced Cinema Advanced
The Film Business Plan Blog
Yesterday, I told you how Listening to 'so called' experts could destroy your film career before it even starts .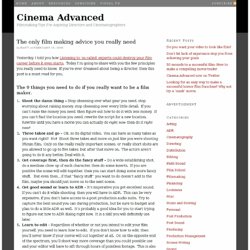 This is a series of posts delving into the gory details of what it takes to produce an independent film.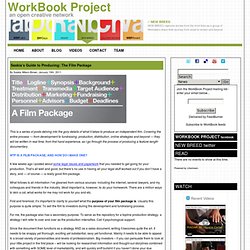 Saskia's Guide to Producing: The Film Package « New Breed