Ideas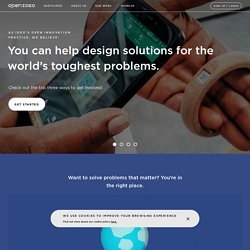 OpenIDEO is an open innovation platform.Join our global community to solve big challengesfor social good. Sign up, Login or Learn more How might we inspire young people to cultivate their creative confidence?
Innovation and Development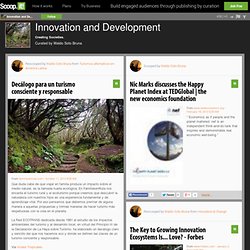 New York City Mayor Michael Bloomberg on Thursday announced the city's first Digital Toolkit for small businesses, a new education program aimed at helping the small businesses of New York City develop their online presence and social media strategies. The program will be administered by the city's Small Business Services department at their local education centers throughout the five boroughs. NYC's Digital Toolkit is of a series of courses that will explain how a small business can incorporate technology and social media into their business strategy for marketing, sales and customer service.