Network Socialism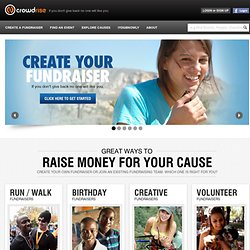 It will take anywhere from 3 seconds to 1 minute for your pic to upload, depending on how big it is. You're going to see this message every time you post a new pic. So, we're making the text really long so that it'll take you at least five picture uploads to read it all.
Combining microfinance, education, and health protection to end world hunger. :: Freedom from Hunger
BRAC is a development success story, spreading solutions born in Bangladesh to 10 other countries around the world – a global leader in creating opportunity for the world's poor. What started out as a limited relief operation in 1972 in a remote village of Bangladesh has turned into the largest development organisation in the world. Organising the poor using communities' own human and material resources, BRAC (formerly Bangladesh Rural Advancement Committee) catalyses lasting change, creating an ecosystem in which the poor have the chance to seize control of their own lives.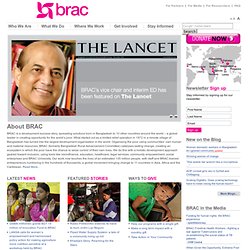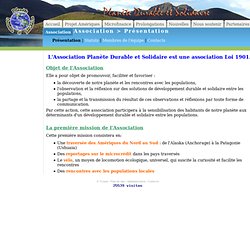 Planète Durable et Solidaire
Objet de l'Association Elle a pour objet de promouvoir, faciliter et favoriser : la découverte de notre planète et les rencontres avec les populations,l'observation et la réflexion sur des solutions de développement durable et solidaire entre les populations,la partage et la transmission du résultat de ces observations et réflexions par toute forme de communication. Par cette action, cette association participera à la sensibilisation des habitants de notre planète aux déterminants d'un développement durable et solidaire entre les populations.