Web strategy
WordPress or SBI - Which Is Better? | Site Build It Review Blog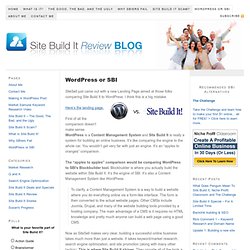 SiteSell just came out with a new Landing Page aimed at those folks comparing Site Build It to WordPress.
B2B Web Strategy Blog – eMagine » Email plus social media: a super-sized combo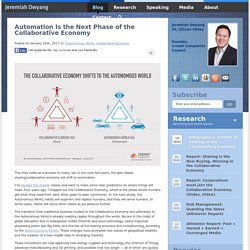 The crowd is bypassing traditional companies by sharing goods, services, space, and money with each other in the Sharing Economy. People are being empowered to build their own goods in the Maker Movement by crowd funding, tapping global marketplaces, and preparing to accelerate this with 3D printing.
What eMagine Customer are Saying: Client Recommendations eMagine is proud to have worked with some of the best and brightest clients on Website Design, Hosting, and Online Marketing in the technology, health care, medical device and other B2B industries. Today we take a look at some client testimonials on our work with them: Douglas Ranalli, President/CEO, NetChange and Founder, Chief Strategy Officer at NetNumber, Inc.. "I've worked with the eMagine team on two different start-ups where they provided full service design, implementation and hosting of our websites. eMagine delivered their projects on-time and on-budget in a demanding environment.
B2B Web Strategy Blog – eMagine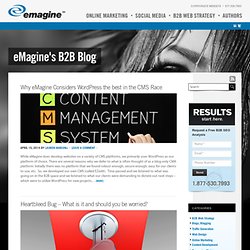 Social Media Marketing
Online Reputation Management er meget mere end håndtering af medier og omdømme når det går galt! Din virksomhed eller forretning kan i høj grad være forberedt på emnerne og det er vigtigt at have en plan for hvem der gør hvad og hvordan historien kommer ud - virkeligheden er den opfattelse folk har, og den kan i høj grad påvirkes. Sådan søger du job online, et eksempel til efterlevelse!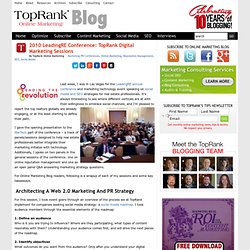 Last week, I was in Las Vegas for the LeadingRE annual conference and marketing technology event speaking on social media and SEO strategies for real estate professionals.
Social Media, Digital Reputation, And Web Strategy Sessions From TopRank At LeadingRE Conference - Online Marketing Blog
Digital Strategy with Josh Klein
Social Web Strategies