Professionisti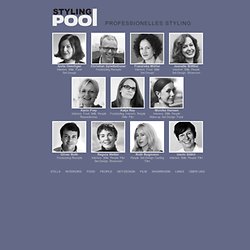 Anita Oeschger, Bettina Haffter, Christian Splettstösser, Franziska Müller, Jeanette Blättler, Karin Frey, Karin Messerli, Katja Rey, Monika Hansen, Oliver Roth, Regula Wetter, Uschi Stähli Stylingpool vermittelt Stylistinnen und Stylisten für Fotografie und für Film, Styling von Stills, Interiorstyling, Foodstyling und Rezepte, Styling von People und Styling für Set-Design. Stylingpool procures professional stylists for photography and for film, styling for stills, interiors styling, foodstyling und recipes, styling of people and styling for set-design.
Professionelles Styling
Meret Bissegger - LA CUCINA NATURALE - Home
Il programma di primavera ha avuto und grosso successo: tutte le tavolate sono al completo e ci sono ancora due posti al corso n. 486. Ne sono lusingata e al contempo mi dispiace per coloro che non hanno trovato un posto. Molto probabilmente non ci saranno corsi ne tavolate a partire dall'estate fino a marzo 2014, dato che sarò impegnata con un nuovo progetto editoriale. Il programma per corsi e tavolate a partire da marzo 2014 sarà online al più tardi a partire da gennaio 2014. Vale comunque la pena di dare un'occhiata ogni tanto a questo sito: può darsi che ci saranno delle offerte a corto termine...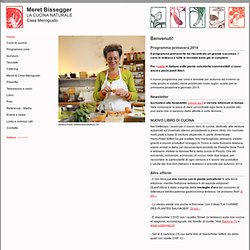 Paco Torreblanca | Jacob torreblanca --- Torreblanca maestro chocolatero bombones artesanos - pastelería totel
Osteria Francescana - L'osteria di Massimo Bottura.
unnamed pearl
Pagina Oficial de La Patería de Sousa - Empresa
Michel et Sébastien Bras, hôtel restaurant gastronomique, Laguiole, Aubrac, France
lomejordelagastronomia.com
The Fat Duck Restaurant, Heston Blumenthal
Maison Troisgros
www.ticketsbar.es
Asador Etxebarri - La Brasa
La brasa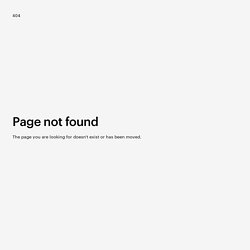 Oriol Balaguer
Mugaritz
Maison Troisgros - Actualités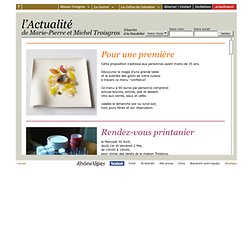 Nous vous invitons à partager ce merveilleux menu pendant la semaine de pâques.
Bienvenue sur le site officiel de Paul Bocuse
Michelin 3 Star Restaurants around the world
Andy Hayler's Michelin Restaurants Guide -michelin-restaurants-star-guide