Technology
Check This Out: The New Coke 5!
On Christmas Eve, 1924, a group of industrialists held a secret meeting in Geneva, Switzerland.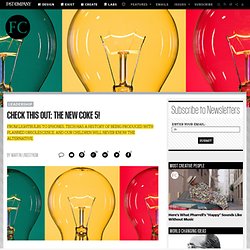 Editor's note: Contributor Dan Kaplan leads Product Marketing for Twilio and writes occasionally about the extrapolation of the present into the future. With the rise of Google+, the decrease in controversial posting activity by famous tech people and the allure of other shiny new things, the majority of tech press has turned the focus of their gazes away from Quora, my favorite startup of 2010.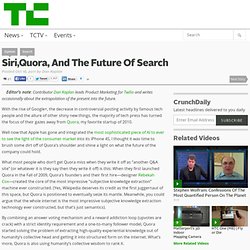 Siri,Quora, And The Future Of Search
Cloud Cannibalism: Is PaaS Killing SaaS? — Cloud Computing News
Apple's iCloud icon: It's not as unique as you might think
Apple's iCloud platform has certainly gained some attention in the past few months, ever more so since the Cupertino-based company launched the service with its new iOS 5 firmware. Despite having one of the most recognisable 'Cloud' icons, Apple may not have actually created the design, in fact was could have been in circulation way before Apple utilised it, Scott Hanselman suggests.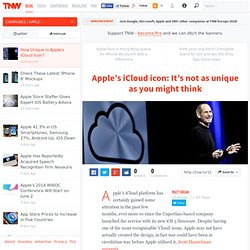 What to know what US agencies think of the iPad? That'll cost $113k.
Consumers, businesses and politicians are already aware of the usefulness of tablet devices; sales continue to increase, more and more apps are being developed to extend the feature-set of the devices and they are starting to be allowed in Congress to aid discussion in the some of the world's most powerful parliaments.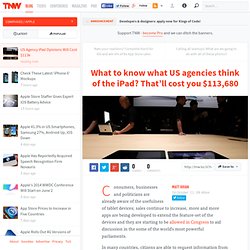 By now, you may have heard of the iPhone 4S.
61 New Digital Media Resources You May Have Missed