Ideas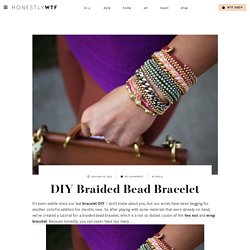 It's been awhile since our last bracelet DIY. I don't know about you, but our wrists have been begging for another colorful addition for months now. So after playing with some materials that were already on hand, we've created a tutorial for a braided bead bracelet, which is a not so distant cousin of the hex nut and wrap bracelet.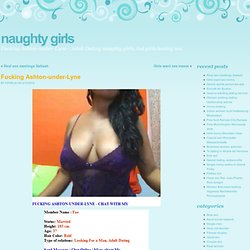 Today I thought I'd share something a little different, and hopefully useful for all you fellow dreamers- a list of some of the websites I've found that exude creative coolness or spark inspiration in some way. Some are well known and fun, others may be helpful or quietly inspiring. I hope these suggestions spark your creativity as they do mine!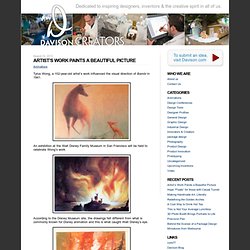 August 22, 2013 Artist's Work Paints a Beautiful Picture Animations Tyrus Wong, a 102-year-old artist's work influenced the visual direction of Bambi in 1941. An exhibition at the Walt Disney Family Museum in San Francisco will be held to celebrate Wong's work. According to the Disney Museum site, the drawings felt different from what is commonly known for Disney animation and this is what caught Walt Disney's eye.
dreambeaker | Ideas + Gumption = Awesomeness