Ideas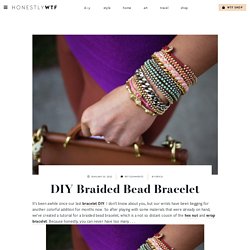 It's been awhile since our last bracelet DIY . I don't know about you, but our wrists have been begging for another colorful addition for months now. So after playing with some materials that were already on hand, we've created a tutorial for a braided bead bracelet, which is a not so distant cousin of the hex nut and wrap bracelet .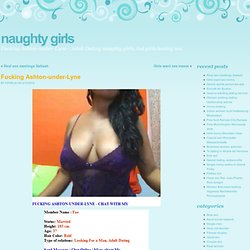 Today I thought I'd share something a little different, and hopefully useful for all you fellow dreamers- a list of some of the websites I've found that exude creative coolness or spark inspiration in some way. Some are well known and fun, others may be helpful or quietly inspiring. I hope these suggestions spark your creativity as they do mine!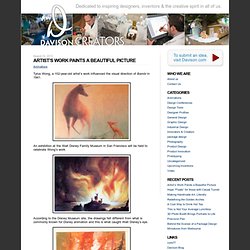 March 28, 2013 Away with Bottles Uncategorized The theme nowadays is to rid people of bottles. Two prime examples are Vapur- a BPA free pouch with built-in clip, and Soda Stream- the home C02 station with Keurig style Soda Caps. The argument is, if you can choose to reuse and refill, why not?
dreambeaker | Ideas + Gumption = Awesomeness