K-Pop DW
Download MP3 Korea 2012 | Free Korean Music Download
DownloadMP3Korea.Com provides the latest Korean MP3 music download (KPop), either released as an album or single. We also include the song lyrics (for most entries), so you can easily memorize the song. In the future, we will provide its video clip as well, so all Korean music lovers can sing along (karaoke).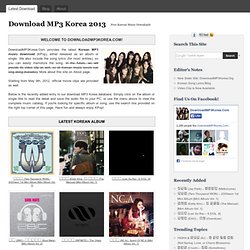 lyricalmovement "Lyrical Movement is a team of translators that translate Korean song lyrics for the masses. The main focus is on korean indie. "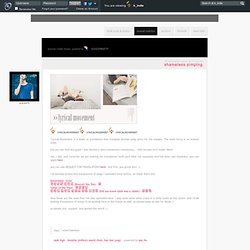 k-indie@ livejournal
BaMbIMiRi MV Download Ver. 2
인피니트 – The Origin Release Date: 2014.04.10 Genre: Pop Dance, Instrumental Bit Rate: MP3-320kbps - CD 1 - 1 – 01. Can U Smile (Acoustic Ver.) (Inst.) 1 – 02. 마음으로.. (Voice Of My Heart) (Inst.) 1 – 03.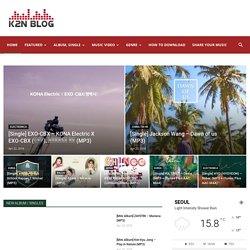 Best Music From Worst Korea
HEADPHONECLASH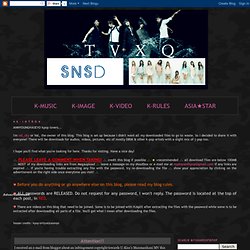 ANNYOUNGHASEYO kpop lovers... I'm val_cky or Val, the owner of this blog. This blog is set up because I didn't want all my downloaded files to go to waste. So I decided to share it with everyone!
.:: It's aLL about the K's ::.
kpopparazzi.me