Images and idears
Clipart ETC: Literary & Storybook Character Illustrations
Illuminated Letters Coloring Pages
Holds all your knives. No slots! Overview: The Kapoosh is a fantastic knife and utensil holder because it doesn't use slots.
Kapoosh: Universal Knife Block and Utensil Holder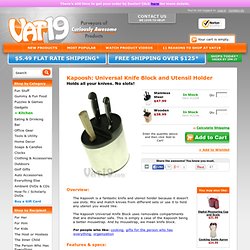 Exercises
DLTK's Coloring Pages
Drawing People Part 1: Proportion « Bortonia: All Things Vector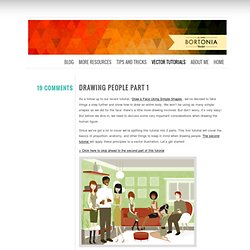 As a follow up to our recent tutorial, 'Draw a Face Using Simple Shapes', we've decided to take things a step further and show how to draw an entire body. We won't be using as many simple shapes as we did for the face: there's a little more drawing involved. But don't worry, it's very easy!
Mail (jillypop13)