SCHOOL
Teaching Resources, Classroom Resources & Lesson Plans - TES Resources
Comment:2.9 average rating | Comments (9)Last Updated:4 June, 2012Section:Resources Her Majesty, Queen Elizabeth II celebrates her 60 year reign over the United Kingdom and the Commonwealth territories this year (5 June). Use this celebration to explore the history of the British monarchy, engage with all things British and investigate the diverse cultures within her kingdom. We've hand-picked some of the best resources on TES to get you started. Get your free Diamond Jubilee activity pack including a poster and stickers!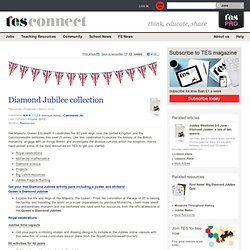 Diamond Jubilee collection
Queen Elizabeth II Family Tree Diamond Jubilee
welcome Welcome to Glow, the online community for Scottish schools. Find out more about Glow on the Education Scotland website.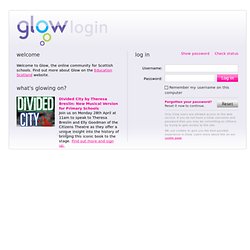 Primary 6 - Mrs Murray (2011-12)
Wix.com homeworkhelp created by owexelstein based on reg-top-menu-3