Joomla
Essential Joomla 1.5 Extensions
With Joomla 1.5 coming out of beta at the end of January, the new version of Joomla has already got some great extensions.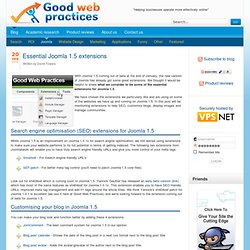 Support Joomla ®, guides et aide Joomla par Antadis
Paramètres de page liés à un élément de menu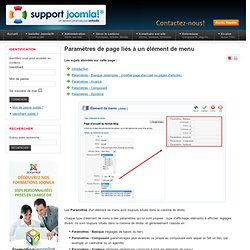 Les sujets abordés sur cette page : Les Paramètres d'un élément de menu sont toujours situés dans la colonne de droite.
Remplacer ou modifiez le texte Lire la suite - joomla - astuces
Contenu text : oui Contenu vidéo : non Pour ne pas surcharger les pages contenant des articles en format blog, Joomla propose la fonctionnalité Lire la suite qui vous permet d'afficher par exemple le premier paragraphe de votre article et pour consulter l'entier de l'article, il vous suffit alors de cliquer sur le lien Lire la suite . Une étude menée par Marketing Sherpa démontre l'importance de la formulation de ce lien pour inciter le lecteur à cliquer sur celui-ci.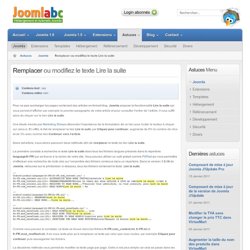 CQI - CustomQuickIcons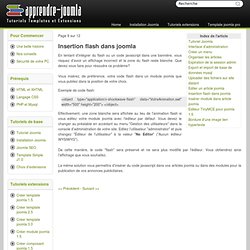 En tentant d'intégrer du flash ou un code javascript dans une bannière, vous risquez d'avoir un affichage incorrect et la zone du flash reste blanche.
insertion flash dans joomla
Documentation générale
This tutorial was written for Joomla 1.5, however the differences to Joomla 1.6 are minor.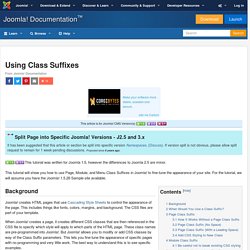 Using Class Suffixes
Using the Page Class Suffix in Template Code
Sometimes web designers need to access a page class suffix from directly within a template.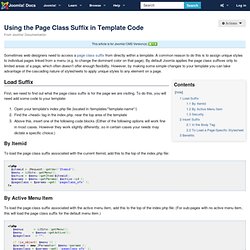 Ce portail, dédié à la présentation de Joomla!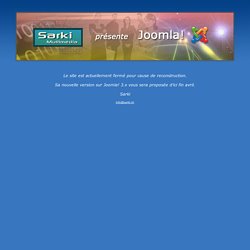 Here's how to get a real rollover image menu using on the Cascading Style Sheet (CSS).
Image only menu items with rollover effect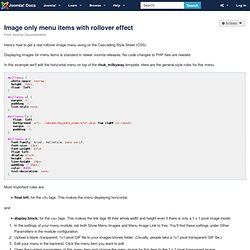 Test Extensions II - Récapitulatif des tests
Hi ! I seem to be the same problems with my xmap.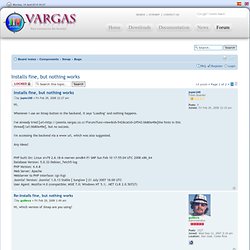 View topic - Installs fine, but nothing works - Forum
Tutoriel Template. part 1
Voici un tutoriel, et quelques astuces, à suivre pour réaliser un template pour Joomla! (nouveau nom de Mambo ... mais le concept et le produit restent indentiques).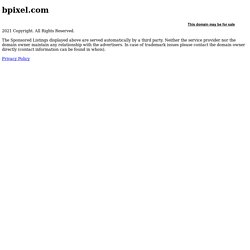 Joomla! Help Site - Web Browser Installation
Joomla Ressources :: Extensions Joomla - Modules et composants - Tutoriaux - Portail CMS Joomlal - Actualités de Joomla - Joomla Francophonie
swMenuPro.com - Advanced Menu Systems for Joomla and Mambo - Home
tutoriels.papounet.fr
Joomla 1.5 Template Tutorial | joomla-tutorials
Creating a pure CSS layout Joomla 1.5 template
Spécialiste Joomla - Création de site Internet Joomla - Professionnel Joomla - Référencement Joomla - Formation Joomla - Web Design Nîmes