Graphic Design
Get flash to fully experience Pearltrees
By Alec Julien So you're a brilliant designer, a master calligrapher, and you've learned all about serifs, side-bearings, and kerning. Now you want to create your own font. (What! You haven't learned all about serifs , side-bearings, and kerning ?
Sure, we get a lot of emails about paint colors, hardware finishes and even questions about Disney World here and there. But we also get a decent number of questions about is the fonts we use here on the blog.
It is nothing but the work and portfolio of a designer that defines the legacy. Ever wondered who might be among the world's most famous graphic designers? Here's a listing of 11 of the most famous logo designers along with the household brands they helped create. 1. Frank Mason Robinson Frank Mason Robinson (1845 in Corinth, Maine – 1923 in Atlanta, Georgia), was an important early marketer of what became known as Coca-Cola.
Self Promotion & Job Help
Community Translation Episode available in 1 languages Available Translations: Join the Community Translation Project Thanks for your interest in translating this episode! To get started, please join the Community Translation Project.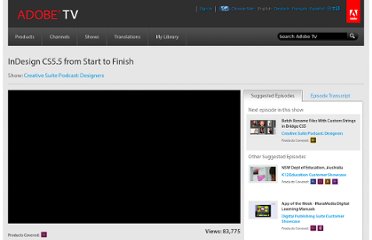 Red Red is the color of fire and blood, so it is associated with energy, war, danger, strength, power, determination as well as passion, desire, and love. Red is a very emotionally intense color. It enhances human metabolism, increases respiration rate, and raises blood pressure. It has very high visibility, which is why stop signs, stoplights, and fire equipment are usually painted red. In heraldry, red is used to indicate courage.
Vector Help & Inspiration
Photoshop Help & Inspiration