Roughing It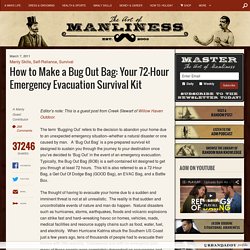 Editor's note: This is a guest post from Creek Stewart of Willow Haven Outdoor. The term 'Bugging Out' refers to the decision to abandon your home due to an unexpected emergency situation–whether a natural disaster or one caused by man. A 'Bug Out Bag' is a pre-prepared survival kit designed to sustain you through the journey to your destination once you've decided to 'Bug Out' in the event of an emergency evacuation.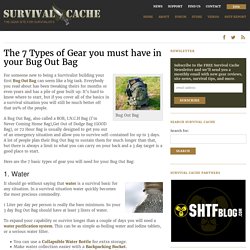 Bug Out Bag For someone new to being a Survivalist building your first Bug Out Bag can seem like a big task. Everybody you read about has been tweaking theirs for months or even years and has a pile of gear built up. It's hard to know where to start, but if you cover all of the basics in a survival situation you will still be much better off that 99% of the people. A Bug Out Bag, (also called a BOB, Get Out of Dodge Bag, GOOD, or 72 Hour Bag) is usually designed to get you out of an emergency situation and allow you to survive self-contained for up to 3 days. A lot of people plan their Bug Out Bag to sustain them for much longer than that, but there is always a limit to what you can carry on your back and a 3 day target is a good place to start.
Hiking and Backpacking - Hiking and Backpacking.com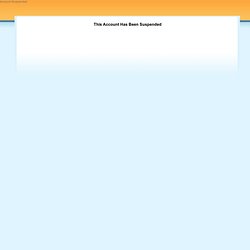 A lot of people who are just getting into survivalism, whether they're the Average Joe putting back extra groceries or a someone who just become interested in a self reliant lifestyle. A lot of these people believe that all you need to make it is an AR-15, 10,000 rounds of ammo and a bunker full of food. Nothing could be more from the truth! If you're looking to move into rural America or you planning on staying put where you are in the suburbs, there are a few skills that will become very helpful to you should the SHTF. These skills can be learned rather easily and may provide beneficial to you beyond your dreams.