Mootools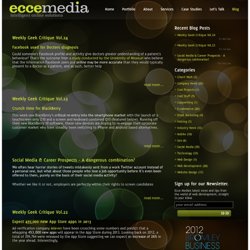 MooTools Simple Star Rating Script
Google Street View got a frosty reception when it first arrived, with concerns over privacy and intrusion but six years after its launch , the map innovation has changed the way we go about our daily life . Off to a friend's house for the first time? Street View to see where it is.
Thumbnail Drag then Crop using mootools like facebook
10 MooTools Image and Content Sliders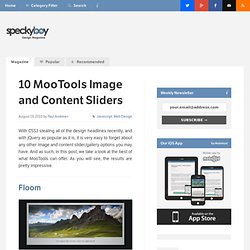 With CSS3 stealing all of the design headlines recently, and with jQuery as popular as it is, it is very easy to forget about any other image and content slider/gallery options you may have. And as such, in this post, we take a look at the best of what MooTools can offer. As you will see, the results are pretty impressive.
creates and manage uploads with the following features: easy to use Select and upload folders from the file browser dialog (tested in chrome 20+) folder drag drop (currently supported by chrome 21+) file drag drop (currently supported by chrome 5+, firefox 3.6+ and safari 5.1+, IE10 Platform preview 2, Opera 12) faster upload: each file has multiple chunks uploaded in parallel (Google Chrome, Firefox 3.6+, Opera 12.5+, IE10 Platform preview 2) resume upload on error/pause (Google Chrome, Firefox 4.0+, Opera 12.5+, IE10 Platform preview 2) optional progressbar for browsers supporting HTML5 File API (chrome5+, safari4+, Firefox 3.6+, IE10 Platform preview 2, Opera 12 (Next)) no input file for Firefox 4+ iframe for the others browsers customizable by css (fully customizable in firefox 4 and later) supports localization
Forge | uploadManager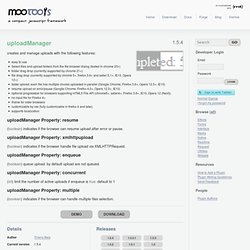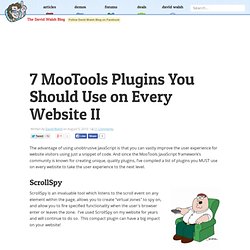 The advantage of using unobtrusive JavaScript is that you can vastly improve the user experience for website visitors using just a snippet of code. And since the MooTools JavaScript framework's community is known for creating unique, quality plugins, I've compiled a list of plugins you MUST use on every website to take the user experience to the next level. ScrollSpy ScrollSpy is an invaluable tool which listens to the scroll event on any element within the page, allows you to create "virtual zones" to spy on, and allow you to fire specified functionality when the user's browser enter or leaves the zone. I've used ScrollSpy on my website for years and will continue to do so.
7 MooTools Plugins You Should Use on Every Website II
ImageDrawer
Html.Paginate demo
Fx.Presets: Demos