Music Vids
Impressive Beatboxer And Singer Named THePETEBOX Creates This Entire Song Live [VIDEO]
Orchestra performs iconic theme song for "The Legend of Zelda 25th Anniversary" - The Feed Blog
(CBS) - There is a lot of excitement about the upcoming release of Nintendo's "The Legend of Zelda: Skyward Sword".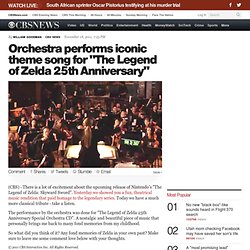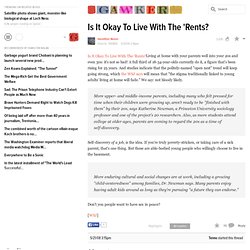 Water Caught at 7000 FPS Is Mesmerizing
Living at home with your parents well into your 20s and even 30s: it's not so bad! A full third of 18-34-year-olds currently do it, a figure that's been rising for 25 years.
While my ukulele gently weeps
Cinnamon Chasers - Luv Deluxe (Music Video) on Vimeo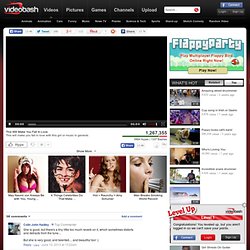 This Will Make You Fall In Love!
Level 1 Congratulations! You leveled up, but you aren't logged in so we can't save your points. Login
The Science of Popular Music or The Four Chord Song [video] // Current
To Our Faithful Current.com Users: Current's run has ended after eight exciting years on air and online. The Current TV staff has appreciated your interest, support, participation and unflagging loyalty over the years.
moogaloop.swf (application/x-shockwave-flash Object)
What The Cello And Bass Were Built For: Von Thord – Wedding Night [VIDEO]