Gift ideas
Was my house not messy enough? Didn't my pile of homemade gifts already look like the Island of Misfit Toys ? I really should limit my internet surfing to six or seven hours daily, because I see these incredible hand-made gifts for sale, (and mind you- I get that a lot of the things I see at Terrain and Anthropologie etc. , are NOT in fact homemade, but machine-made, OR produced by crazy-talented professional crafters and artists who are robotic in their precision, patience, and skill) but I seeee these things, and that little voice inside my head starts whispering, "If they can do it, so can you... my preeecious "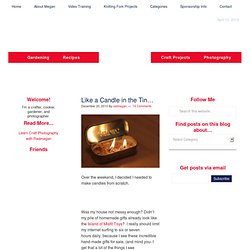 Mapquesting « SeeMegShop.com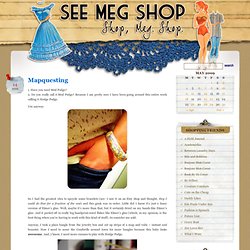 1.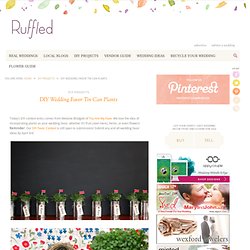 Today's DIY contest entry comes from Melanie Blodgett of You Are My Fave .
Ruffled® | DIY Wedding Favor Contest Tin Can Strawberry Plants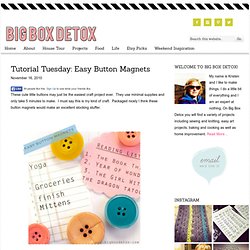 Tutorial Tuesday: Easy Button Magnets
A fun, easy and silly gift to give the cute men in our lives this Father's Day.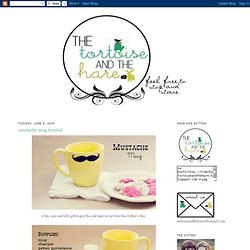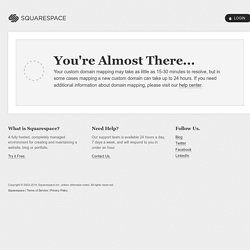 It's FRIDAY! Plans for the weekend: pick up my Oraganic Veggie Box , hit up the FYF Fest , help the BF finish up putting together his new place with some possible thrifting, a BBQ with friends on Labor Day... and suprisingly- I think I may have some down time in between!
succulent teacups
Books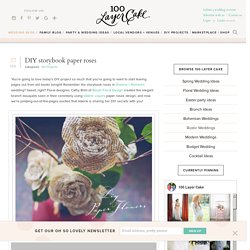 You're going to love today's DIY project so much that you're going to want to start tearing pages out from old books tonight!
Welcome! If you are new to Household6Diva I would love for you to subscribe via RSS feed or Email . I would also love to connect with you via Twitter , Facebook , and LinkedIn .
Wooden clothes hangers + Repurposed = Jewelry Organization! | Household6Diva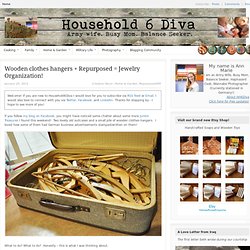 Dictionary Tea Light Variety Pak by CarolinaCottage on Etsy
lampshades
animal wine toppers
first image 'gorilla wine stopper' by charlotte van der horst view all | design souvenirs | books & posters animal wine stopper by charlotte van der horst from the netherlands