Arts and Crafts
by Michelle Vackar, Modern Handmade Child One of our favorite outside activities at our home is drawing with chalk on the driveway. You can play hopscotch, four-square, and of course draw and create silly stories.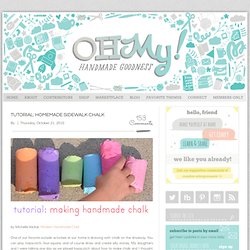 Winter Crafts"
Learn to Draw and Color Cartoonys and Funny Doodles with Uncle Fred
The page you are looking for does not exist.
Veggie Tales Activities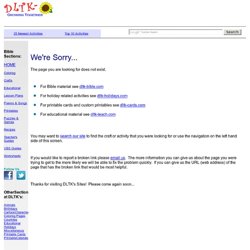 Make Your Own Ooo And Goo
Help with Printing Pages not printing right?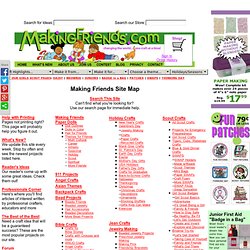 Kids Crafts Site Map
DLTK's Summer Crafts for Kids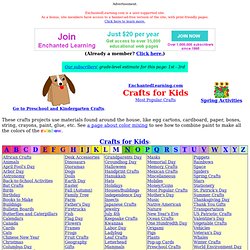 Advertisement. EnchantedLearning.com is a user-supported site.
Art games, lessons, coloring and activities for kids.