Pies
Sugar Cream Pie. Join us in welcoming Amber of Sprinkled with Flour to the TK Blog.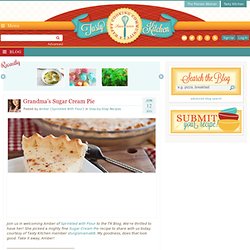 We're thrilled to have her! She picked a mighty fine Sugar Cream Pie recipe to share with us today, courtesy of Tasty Kitchen member sturgismama68. My goodness, does that look good. Take it away, Amber! There are certain things in life that put people in one camp or another. Blueberry Pot Pies. Impossible Pie. Recipe #592 Submitted by: janetw Serves: 6.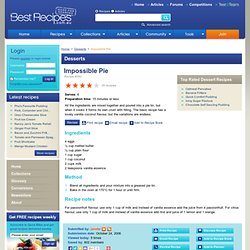 Cinnamon Chai Cream Pie. The creation of this pie is due to my sister-in-law introducing me to Tazo Chai concentrate.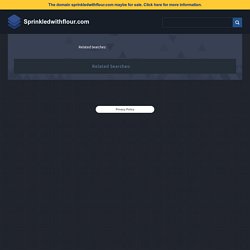 Mix a little concentrate with some milk and you have your own Chai drink. Put it in the freezer for a little bit, and you have a frozen Chai drink. The possibilities are endless. I decided that the Chai would work great in a cream pie, and immediately thought to make a pie with my cinnamon vanilla pudding, and Chai whipped cream. Chocolate-Peanut Butter Pie.
---