DIY Art
Easy Change – Removable Wallpaper | The Cultivated Home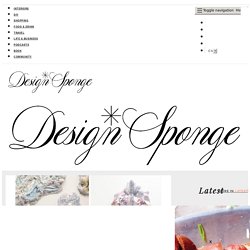 This week's radio show was a reader request: tips for beating procrastination and being more productive. I think it's safe to say that all of us struggle with productivity, time-management and procrastination at one point or another. While most of us know how to "get things done" in the deadline sense of the of the word, most us also want to find a way to avoid those last-minute situations and get work done on a schedule that feels calmer and more in control.
Question, cakies: Is there any city in the world more romantic than Paris? Guess that was kind of a rhetorical question, because we all know the answer. Cozbi + Nicholas know what's up. These two wanted to celebrate their anniversary in a big way, so they jetted off from Seattle to Paris, where they also spent their honeymoon six years earlier. Cozbi fashioned a bouquet out of flowers from a nearby market; they made a picnic of macaroons, cheeses, crackers, and Champagne; and set off for a sunset stroll with Karen Kristian Photography in tow.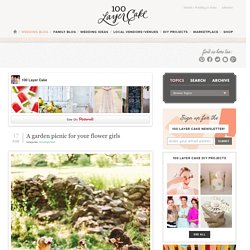 Hey Okay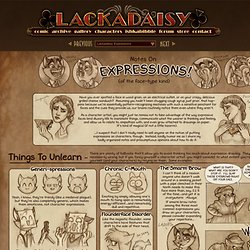 Boy, I didn't know what I was getting myself into when I started this. I've had requests for some sort of expressions tutorial dating back a while now, so I figured, "Sure! I can explain expression drawing...and it'll be way better than all those tutorials out there that are nothing but charts of generic expressions. Yeah!