Sentences
Skillswise - Words - Grammar. Skillswise - Homepage. Understanding American English Usage for ESL EFL English Students and ... Introduction: Standard American English Tips Speaking English is not only about using proper grammar.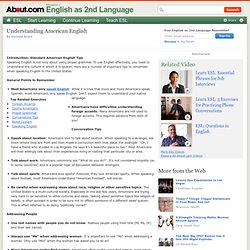 To use English effectively, you need to understand the culture in which it is spoken. Here are a number of important tips to remember when speaking English in the United States. General Points to Remember. Writing runway; Y1. Grammar Gorillas. Molly Mix Up.
Silly Sentence Machine. Word games: Surprise Stories that you make up! Making sentences. Penguins on Ice; KS1. Monkey Game; KS1. Reading and following instructions KS2+ Double negatives KS2+ Getting the right tense KS2+ Putting sentences together to make compound sentences; KS2+
Making sentences KS2+ Adverbs KS2+: Making more interesting sentences using adverbs. Can you work out new words? KS1. Sentences that make sense. Does it make sense? More Games. Does it make sense? Games; 1 -5. Sentence construction KS1.
---