Handling_data
Train Race - Mean, Mode Median
Maths Teaching Ideas - Data Handling
Mode, maximum value, minimum value and range; KS2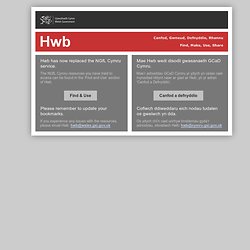 NGfL Cymru Sorting (online) Sorting (download) Animation which explains the concept of sorting Searching one field (online) Searching one field (download) Animation which explains the concept of searching one field Searching two fields (online) Searching two fields (download) Animation which explains the concept of searching two fields Graphing (online) Graphing (download) Animation which explains how to create graphs Creating a database (online) Creating a database (download) Animation which explains the concept of creating a database © NGfL Cymru
Data Handling KS2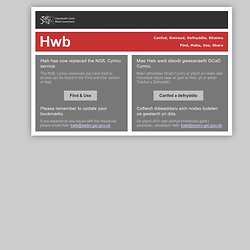 This activity recreates an experiment that can be difficult to carry out in the classroom because of the expense and mess. Pupils test the sinking time of a ball in measuring cylinders of familiar but different liquids. They then graph their results and use them to predict in a new but related situation. In the national curriculum, pupils are expected to be able to compare materials to assess their similarities and differences, and to categorise them by their properties. Interactive whiteboard activity Download lesson pack Please save and then extract this file to your hard drive before trying to use.
Materials
Median & Quartiles
Graphs and charts are great because they communicate information visually. For this reason, graphs are often used in newspapers, magazines and businesses around the world. NCES constantly uses graphs and charts in our publications and on the web. Sometimes, complicated information is difficult to understand and needs an illustration. Graphs or charts can help impress people by getting your point across quickly and visually. Here you will find five different graphs and charts for you to consider.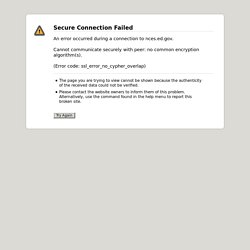 Bugs in the System
Bar Graph Sorter
Bar Graph Sorter: Sort colored shapes into a bar graph. Practice sorting by shape or by color. Appropriate for elementary grades.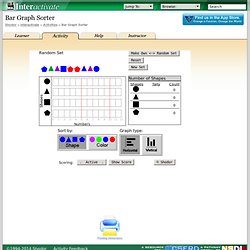 -Data Picking
Graphing Worksheet
Data handling KS1