Video's
Free Running/climbing/...
The Alamo - Davy Crockett Playing Violin
didn't see the whole movie, but this HAS TO BE the best part of the movie. by jeramya Jul 11
The Prediction Trick - CollegeHumor video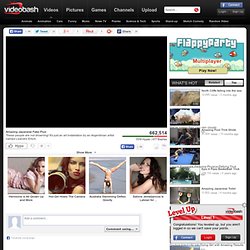 Amazing Japanese Fake Pool
Level 1
Wold's Most Talented Man!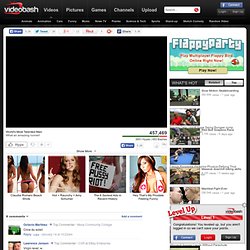 Level 1
Level 1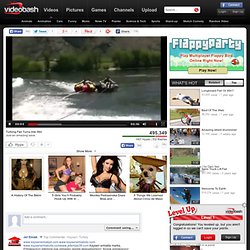 Turbing Fail Turns Into Win
Level 1 Congratulations!
RC Plane!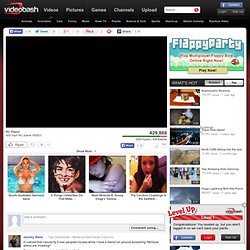 talk about arial recon, damm that things was going fast by jeramya Dec 5
The Most Useless Contest EVER!
i HAVE to find out how to make a few of those by jeramya Aug 29
Ballon Bass And Box Jam Video
Amazing Improvisation!
Level 1
Hail Storm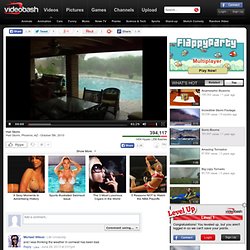 Most extreme roller coaster? | WhatPoll?
of the first video, thevery last part i like, when he says no way and the boss responds by jeramya Aug 16
Level 1 Congratulations!
Demolition Gone Wrong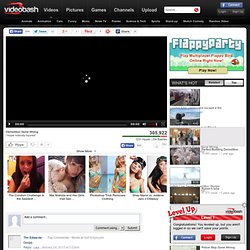 Level 1 Congratulations!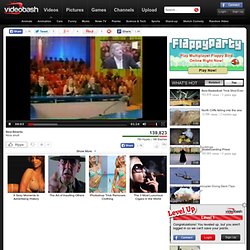 Best Biliards
Most Beautiful Aquarium Tank In The World
Amazing Fire Animation!
Level 1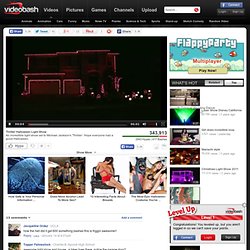 Thriller Halloween Light Show
Cool Spin
Puppy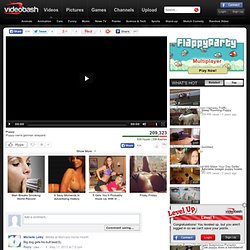 Level 1 Congratulations!
Sound of Music | Central Station Antwerp (Belgium)