Pictures
WTF Girls: Photographed at Just the Right Moment
Browse > Home / Funny , Misc / WTF Girls: Photographed at Just the Right Moment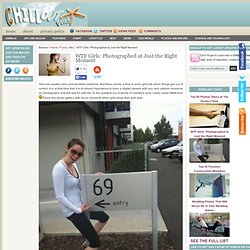 Top 50 Photos Taken at The Perfect Time
At first glance you might mistake a bell-mouth spillway for a watery vortex into another dimension. What can only be described as a giant hole in the water is actually a method for controlling the release of flows from a dam or levee into a downstream area. These spillways help prevent floods from 'dam'-aging or destroying a dam.
There's a Giant Hole in this Dam Water! [Bell-Mouth Spillways]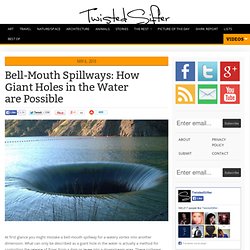 This lucky driver was cheated death
good thing - Mmmhh... Suppe :D
Funny Pictures and Funny Videos | Keep Dreaming Girl
Eyjafjallajökull - Mmmhh... Suppe :D
All available sizes | Untitled
(Image) - Mmmhh... Suppe :D
[click +] Six months. That's right.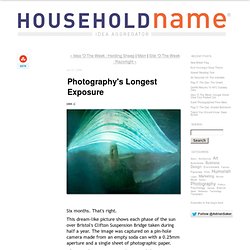 Objects in Mirror
Hello Earth
Man Card