Flash Games
Pwong | Skill
Stick War Game | Game 2 Play Online!
verpackung.swf (application/x-shockwave-flash Object)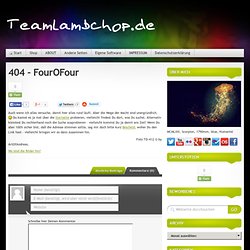 Auch wenn ich alles versuche, damit hier alles rund läuft. Aber die Wege der Macht sind unergründlich. Du kannst es ja mal über die Startseite probieren, vielleicht findest Du dort, was Du suchst. Alternativ könntest Du rechterhand noch die Suche ausprobieren – vielleicht kommst Du ja damit ans Ziel? Wenn Du aber 100% sicher bist, daß die Adresse stimmen sollte, sag mir doch bitte kurz Bescheid, woher Du den Link hast - vielleicht bringen wir es dann zusammen hin.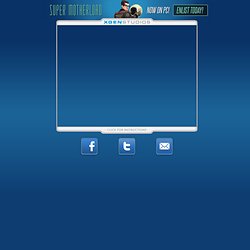 Pillage The Village
If you have a very fast system, set detail to "highest" in the options for maximum graphical fidelity. Controls Left Mouse Button: Interact with villagers and objects.Space Bar (Hold): Initiate Gesture Casting for spells.Number Keys (1-8): Hotkeys for the cooresponding spell slots on your spell toolbar.Cursor Keys Up and Down (or "W" and "S"): Move the object you are holding back and forth in depth (Optional)."
Play Fantastic Contraption : Max Games
Gravitat
Humaliens Battle | Game 2 Play Online!
Free Rider 2
Into Space | Game 2 Play Online!
Shopping Cart Hero 2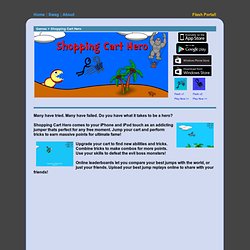 Many have tried. Many have failed. Do you have what it takes to be a hero? Shopping Cart Hero comes to your iPhone and iPod touch as an addicting jumper thats perfect for any free moment. Jump your cart and perform tricks to earn massive points for ultimate fame! Upgrade your cart to find new abilities and tricks.
Pongnop flash game
Crumbled 2
Upgrade Complete | Game 2 Play Online!