Photography
Your Guide to Adobe Bridge: Workspace
In the last post of this series we talked about the basics of Adobe Bridge. What it is, what it can do, why it's a good thing, and some of the computer requirements. I'm sure some of you are quite anxious to start digging in to the finer details of the software, but before we go anywhere I want to talk about the Bridge Workspace.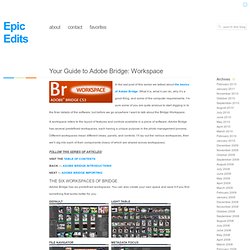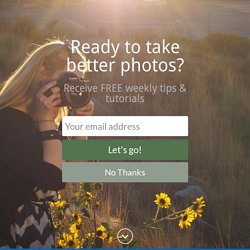 A Post By: Darren Rowse
A Post By: Darren Rowse Time for another weekend Video Tutorial. This one is from Photography Author Erin Manning and contains 10 basic but solid Dos and Don't for Portrait Photography.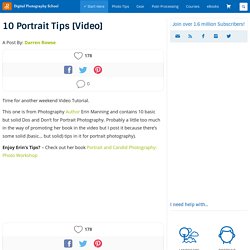 10 Portrait Tips [Video]
Tools to upload and share your photos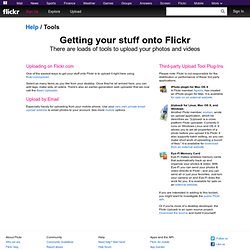 Please note: Flickr is not responsible for the distribution or performance of these 3rd party applications.