Funstuff
For something out of the ordinary try Abstract Coloring Pages . Unconstrained by the boundaries of reality, the images encourage freedom of expression.
Abstract Coloring Pages
How To Become A Middle School Basketball Coach
Want to know how to become a middle school basketball coach? Becoming a middle school basketball coach can lead to quite a rewarding position. If you are passionate about basketball and knowledgeable about the game, then you can have a big impact on young players wanting to learn the sport.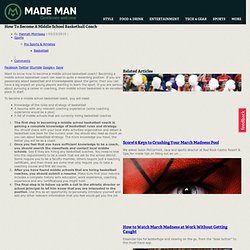 I must find that app to my iPhone
Brian White: How to operate a light swi
LEGO 3D ZOETROPE
Simply press Play!
TTR - Type Type Revolution -::- Bhasinsoft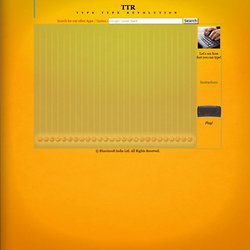 Advanced Periodic Table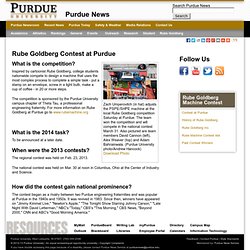 What is the competition? Inspired by cartoonist Rube Goldberg, college students nationwide compete to design a machine that uses the most complex process to complete a simple task - put a stamp on an envelope, screw in a light bulb, make a cup of coffee - in 20 or more steps. The competition is sponsored by the Purdue University campus chapter of Theta Tau, a professional engineering fraternity. For more information on Rube Goldberg at Purdue go to www.rubemachine.org What is the 2013 task? The task will be to hammer a nail.
Newsroom - Rube Goldberg Contest at Purdue
Need a little fun and games? We're so glad you stopped by. Play whatever games you like, then come back soon and see what's new!
Welcome to our virtual Games Room! - American Mensa, Ltd.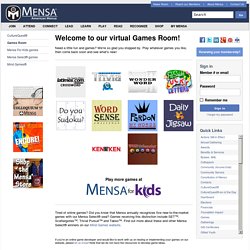 Stronghold Kingdoms
Workout | Mensa International
Kolor Simple - disney mickey and minnie medallion ls t-shirt
Rachel 's comment on this post reminded me that I've had this breast pad review sitting in my drafts folder for months. I don't know why I never got around to posting it. Anyway, after breastfeeding for 6 months, my need for pads has certainly lessened, although I still use them regularly. Here are the ones I've tried, and my personal opinion and recommendations: Medela Disposable Nursing Bra Pads ($9.99/60, 4.75″dia) ♥ ♥ ♥ ♥ ♥ (5 stars) Overall: Discreet and comfortable These are the pads I use most often.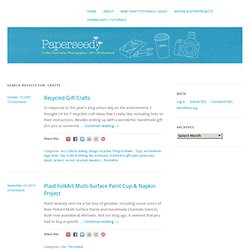 Paperseed
The Empress The High