Hair
shop
Ok, so we've described the Mercedes of silks and the Rolls Royce of Silks, so here is the Porsche of silks! A muted crepe on the back side and shimmery lustrous satin on the top side. It is heavier and more substantial than our plain Satin or Crepe de Chine, has a firm, soft, supple hand and a luxuriously heavy drape. Dyes and paints will show an intensity of color and richness on this fiber.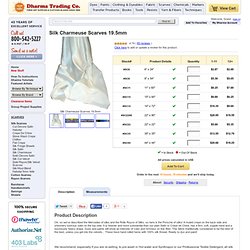 SILK CHARMEUSE SCARVES 19.5mm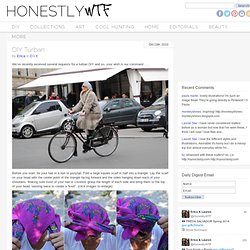 We've recently received several requests for a turban DIY and so, your wish is our command . . . Before you start, tie your hair in a bun or ponytail. Fold a large square scarf in half into a triangle. Lay the scarf on your head with the center point of the triangle facing forward and the sides hanging down each of your shoulders.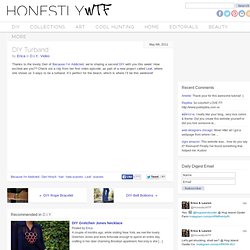 DIY Braided Bead Bracelet It's been awhile since our last bracelet DIY. I don't know about you, but our wrists have been begging for another colorful addition for months now. So after playing with some materials that were already […]