Hair
shop
Ok, so we've described the Mercedes of silks and the Rolls Royce of Silks, so here is the Porsche of silks!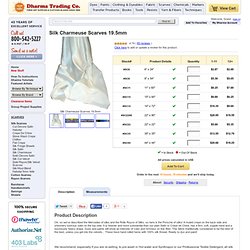 SILK CHARMEUSE SCARVES 19.5mm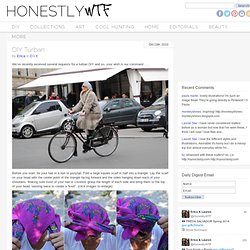 We've recently received several requests for a turban DIY and so, your wish is our command . . . Before you start, tie your hair in a bun or ponytail. Fold a large square scarf in half into a triangle. Lay the scarf on your head with the center point of the triangle facing forward and the sides hanging down each of your shoulders.