Beautiful things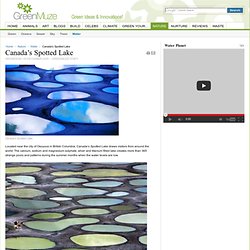 Canada's Spotted Lake
Wednesday, 09 December 2009 GreenMuze Staff Canada's Spotted Lake. Located near the city of Osoyoos in British Columbia, Canada's Spotted Lake draws visitors from around the world. The calcium, sodium and magnesium sulphate, silver and titanium filled lake creates more than 365 strange pools and patterns during the summer months when the water levels are low. Long considered to be a sacred healing lake by local First Nations' groups, visitors can walk through the lake looking at the various pools when the water evaporates during the summer months. The Spotted Lake is believed to be the most mineralized lake in the world and each of the circles hold a different healing cure.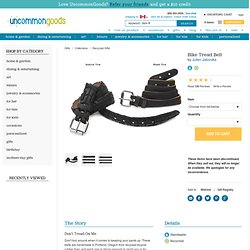 Don't Tread on Me Don't fool around when it comes to keeping your pants up. These belts are handmade in Portland, Oregon from recycled bicycle rubber tires, and each one is strong enough to cinch you in for years to come.
BIKE TREAD BELT | Bicycle Tire Belt, Recycled, Rubber
640x473 pixels)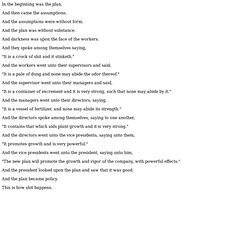 How a plan becomes policy
In the beginning was the plan. And then came the assumptions. And the assumptions were without form. And the plan was without substance. And darkness was upon the face of the workers.
HighQuality Handcrafted Cat5 Cable Flogger by feralswirl on Etsy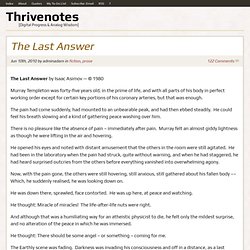 The Last Answer by Isaac Asimov — © 1980 Murray Templeton was forty-five years old, in the prime of life, and with all parts of his body in perfect working order except for certain key portions of his coronary arteries, but that was enough. The pain had come suddenly, had mounted to an unbearable peak, and had then ebbed steadily.