Youtube
Canal de BethanysLife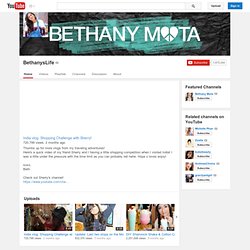 Welcome to YouTube! The location filter shows you popular videos from the selected country or region on lists like Most Viewed and in search results.To change your location filter, please use the links in the footer at the bottom of the page. Click "OK" to accept this setting, or click "Cancel" to set your location filter to "Worldwide".
My name is Michelle and this charity channel is dedicated to beauty reviews, hauls, favorites, quick tips and other random Vlogs.
Canal de ricebunny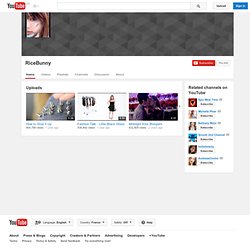 Honest, elegant and artistic describes my videos best. Inquiries - MichellePhanBusiness@gmail.com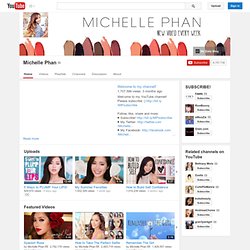 A place filled with beauty and fashion tips! I'm a teenage girl who loves to play around and experiment with clothing and makeup! If my videos can just brighten one persons day, that means so much to me.