Virtual Education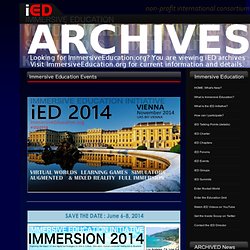 Immersive Education Events | Immersive Education Initiative
2013-02: EARLY REGISTRATION OPENS FOR iED 2013 The Immersive Education Initiative today announced that early registration for Immersive Education 2013 (iED 2013) is now open through April 1st, at which point the early registration discount expires and standard registration fees apply. Details are available on the official iED Summit website at http://summit.ImmersiveEducation.org 2012-11: iED 2013 CALL FOR PAPERS, PRESENTATIONS, DEMOS AND OUTLIERS The Immersive Education Initiative today issued an open call for Immersive Education 2013 (iED 2013) papers, general sessions (presentations, posters, panels, demos and workshops), and outliers (novel late-breaking research and technology).
OAR Gen Station yesterday i was messing with Enclave Harbour's roads and also cleaning up some other work. one is a store that we won't need for kids so i removed 40 textures or so that were in it. this morning i grabbed the backup OARs from last night (James of SimHost created an in-world object that automatically backs up each OAR daily) and i noticed that the sim i had been working on saw a big size reduction in the OAR size – from 27 megs to 15 megs!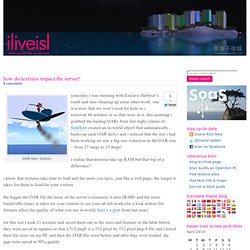 how do textures impact the server? at i live in science land
VWBPE Live Media
Pharmatopia: A virtual reality learning resource for pharmacy students. Pharmacy students at The University of Queensland (UQ) are learning how to do drug dosing calculations by working in a three-dimension virtual world.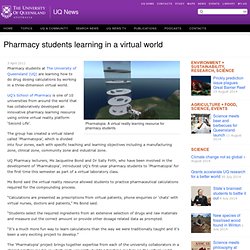 Pharmacy students learning in a virtual world - UQ News Online - The University of Queensland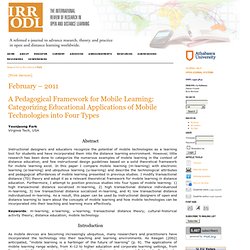 [Print Version] Yeonjeong Park Virginia Tech, USA Abstract
A pedagogical framework for mobile learning: Categorizing educational applications of mobile technologies into four types | Park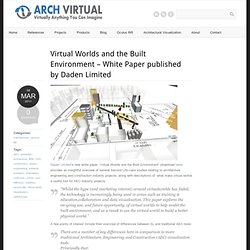 Daden Limited 's new white paper, 'Virtual Worlds and the Built Environment' (download here ) provides an insightful overview of several Second Life case studies relating to architecture, engineering and construction industry projects, along with descriptions of what make virtual worlds a useful tool for AEC industry projects. "Whilst the hype (and marketing interest) around virtualworlds has faded, the technology is increasingly being used in areas such as training & education,collaboration and data visualisation. This paper explores the on-going use, and future opportunity, of virtual worlds to help model the built environment, and as a result to use the virtual world to build a better physical world."
Virtual Worlds and the Built Environment - White Paper published by Daden Limited
Virtual worlds and the built environment (Extranet Evolution)
Call for Book Chapters: Postcards from the Metaverse
Postcards from the Metaverse —– Reflections on how the entangling of the virtual with the physical may impact society, politics, and the economy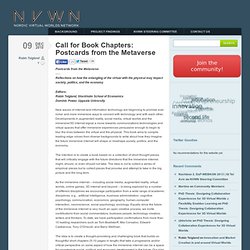 Let's have a chat with Tom Boellstorff , (SL: Tom Bukowski)author of Coming of Age in Second Life. Dr. Boellstorff is a full time faculty in Anthropology at the University of California Irvine, Editor-in-Chief of American Anthropologist, and finishing a Handbook of Ethnographic Methods for Virtual Worlds with 3 other colleagues.
ARVEL SIG Inworld Discussion - ARVEL SIG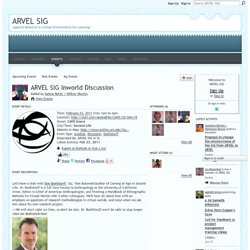 January 31: Masterclass on Digital Anthropology and Our Virtual Lives
January 31: Masterclass on Digital Anthropology and Our Virtual Lives |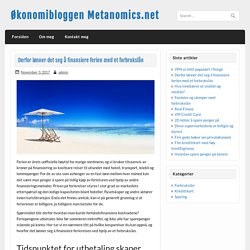 Transcripts — Virtual Worlds Education Roundtable