Online learning
Log In - Wiffiti
In a classic essay of Joan Didion's, "Goodbye to All That," the novelist and writer breaks into her narrative—not for the first or last time—to prod her reader. She rhetorically asks and answers: "…was anyone ever so young? I am here to tell you that someone was."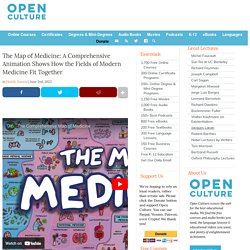 SHOUT: Explore. Connect. Act.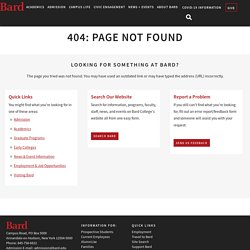 This year marked a milestone, as Bard Prison Initiative celebrated its 10th year of providing meaningful higher education and opportunity to incarcerated men and women. To document a decade of student and alumni achievements in New York and through the National Consortium for the Liberal Arts in Prison, BPI produced a twelve-minute film, made by filmmaker Frank duPont. Conversations Between Educators Executive Director Max Kenner '01 and Distinguished Fellow Ellen Condliffe Lagemann were interviewed by Deirdre Faughey '00 for Esteem Journal, an online publication space for interviews and essays that promote dialogue between educators. Kenner and Lagemann each reflected on the history and role of BPI in addressing issues of access to higher education and the implications of mass incarceration in America.
Prison Initiative
In an educational setting, the social media classroom is designed to augment or—when physical co-presence is not possible—to replace face-to-face interaction. The power derived from using social media in group learning processes comes not from a more efficient computerized extension of older communication forms—the classroom discussion, texts to be read, essays and theses to be written. The power of social media in education and elsewhere derives from their affordances for forms of communication and social behavior that were previously prohibitively difficult or expensive for more than a tiny elite to benefit.
Social Media Classroom