Teaching
Classroom Management
International Teaching Jobs in Africa in Egypt - page one,Teaching Abroad Direct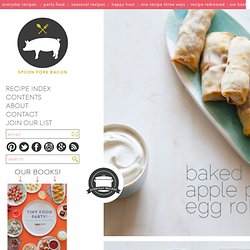 Hi All! So juice cleanse is finally over and today is the first day I can introduce real protein, like fish, back into me diet. Today is a happy day, yay!
Other Ways to Say Chart (TCR7706) « Products
How to fail a test.
Home
DAN METH
Edumacation
post written by: Marc Chernoff Email All education is self-education. Period.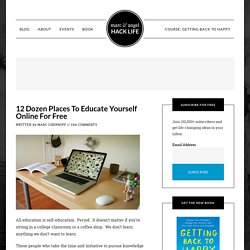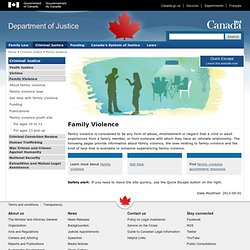 WHAT IS CHILD ABUSE? - Department of Justice - Child Abuse Fact Sheet
Family violence is considered to be any form of abuse, mistreatment or neglect that a child or adult experiences from a family member, or from someone with whom they have an intimate relationship. The following pages provide information about family violence, the laws relating to family violence and the kind of help that is available to someone experiencing family violence. Safety alert: If you need to leave the site quickly, use the Quick Escape button on the right. Date Modified:
Teaching the Election Process | Maadi Messenger