Teaching
Classroom Management
International Teaching Jobs in Africa in Egypt - page one,Teaching Abroad Direct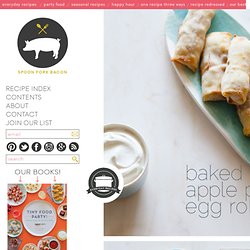 Hi All!
Other Ways to Say Chart (TCR7706) « Products | Teacher Created Resources
How to fail a test.
Home
DAN METH
Edumacation
post written by: Marc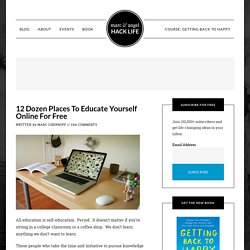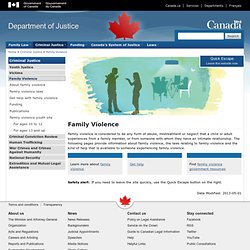 WHAT IS CHILD ABUSE? - Department of Justice - Child Abuse Fact Sheet
Le serveur Web ne parvient pas à trouver le fichier ou le script demandé. Vérifiez l' URL pour vous assurer que le chemin d'accès est correct. Nous sommes actuellement dans le processus de mettre à jour notre site Web.
Teaching the Election Process | Maadi Messenger