Dinner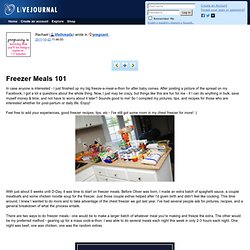 pregnant: Freezer Meals 101
In case anyone is interested - I just finished up my big freeze-a-meal-a-thon for after baby comes. After posting a picture of the spread on my Facebook, I got a lot a questions about the whole thing.
12 Fall Crockpot Recipes (Condensed Soup Free) | The New Home Ec
By ashleyhackshaw | I've been using my crock pot recently to try and serve healthier meals. It's been a challenge to find yummy slow cooker recipes that aren't full of sodium and MSG because of the condensed soup ingredients.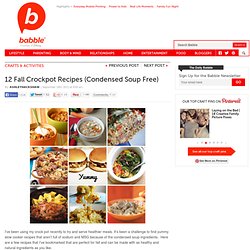 Copy Cat Panera Bread Broccoli Cheese Soup Recipe
Make sure to PIN This Recipe or Repin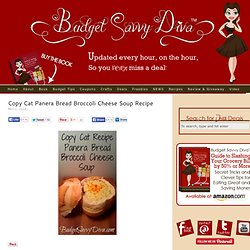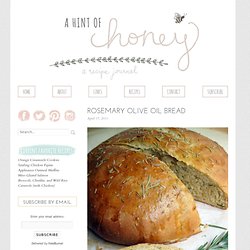 Rosemary Olive Oil Bread
Feeling sick is terrible.
Clean & Delicious with Dani Spies | Clean, Simple, Delicious Recipes and Instructional Cooking Videos by Dani Spies.
First things first, the CellarVie Wines team cannot lay claim to being responsible for the making of the 'Ultimate Sandwich'.
The Ultimate Sandwich Recipe: Feast your eyes on this!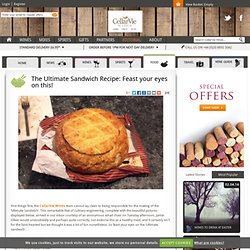 Bodacious Broccoli Salad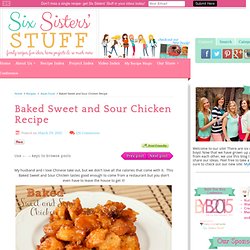 Baked Sweet and Sour Chicken Recipe
My husband and I love Chinese take out, but we don't love all the calories that come with it.
I have been having a Wonder Years marathon. Its pretty awesome. Did you know netflix now has all the seasons on instant? Did you know that Winnie Cooper grew up to be some brilliant math person who tweets palindromes? Did you know that Travis from Clueless (Breckin Myer) pretty much plays the same exact character on the early episodes of The Wonder Years also?
Cheesy Quinoa Cake recipe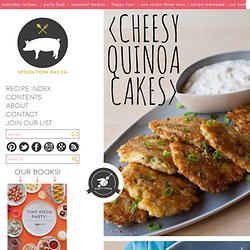 BLT Pasta Salad Recipe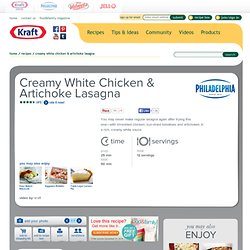 Serving Suggestion Serve with your favorite hot steamed vegetable. Note Spray the foil with cooking spray before using to cover the lasagna to help prevent the foil from sticking to the cheese on top of the lasagna. Shortcut Purchasing a fully-cooked rotisserie chicken at the supermarket is a quick way to obtain cooked chicken for recipes.
Creamy White Chicken & Artichoke Lasagna recipe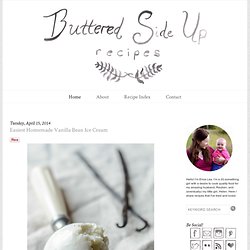 I originally posted about this awesome eggnog three years ago on Cooking for Seven.
Coconut & Chicken Curry Soup | Cooking for Seven
The Fit Cook - Healthy Recipes - Skinny Recipes - everyday recipes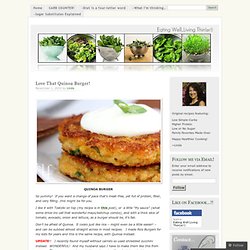 November 1, 2010 by Linda So yummy!
Love That Quinoa Burger! «
The Best Chicken Enchiladas
Sorry about how ugly the lime is
Roasted Brussells Sprouts with Balsamic Browned Butter | Adventures of a Messy Chef
With my bag of delish produce in hand, I sat down to make my weekly menu.
Day 305. Happy Halloween! If you're looking for a hearty meal to fill the belly of your little ghost or goblin before they eat their weight in chocolate, you've come to the right place.
CrockPot Pasta Fagioli Recipe
You're probably right.
Top 10 Things Every Budding Foodie Should Know - StumbleUpon
52 Healthy Meals in 12 Minutes or Less