Beauty
so excited to finally be able to announce this giveaway that we've been planning for months! i love sharing my travel adventures on the blog and thought it was time to give you all a chance to win an adventure for yourself. we are partnering with mexico boutique hotels, they are an amazing tool for finding the hidden gems of mexico accommodations and destinations. they go beyond the traditional mexico vacation that we often imagine and provide smaller, unexpected options that are just right for the traveler who wants a more authentic experience.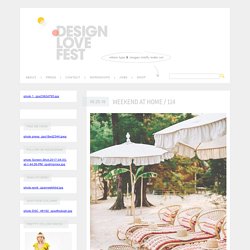 Girls in the Beauty Department: Beauty
Hair & hairstyles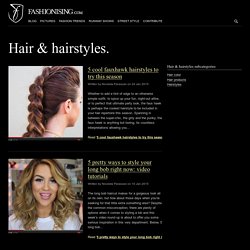 Voluminous, bouncy, equally effortless and glamorous, Victoria's Secret trademark hairstyle continues to entice and excite, regardless of time passing by, unconcerned with the number of seductive Angels that still hold onto their spot on the fabulous runway. Part of the glitter coated fantasy, the sexy, flowing waves can be easily obtained and smoothly transitioned from day to night, from a lived-in style, to a bombshell…
We get it. Going clean is full of challenges. It can be frustrating and disheartening to have the best intentions but the worst results. Our hearts go out to Steph, a reader who wrote in seeking your advice.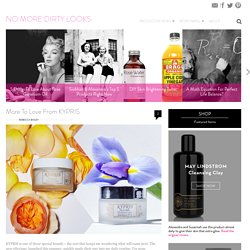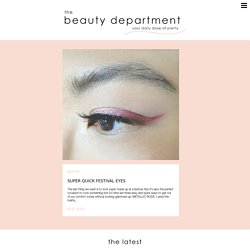 We love a good DIY, and we particularly love a DIY that includes flowers. Saw one of these floral ribbons at a retail store the other day. It was way too overpriced for my liking so of course we decided to create a version you can make yourself for about $2. It's a simple thin ribbon with flowers and a bobby pin attached– not rocket science, but sometimes simple is just prettier. You know we love a flower crown but we're head over heels for this as a new alternative.