Tab & Scores
The following is a list of notable easy to learn guitar songs from the 1950s to the present. It also contains links to external websites containing different informal chords to songs which represent many different authors' own interpretations of the original songs. Most of the chords on the list are relatively easy to learn, and would be a great start for novice guitar players who are interested in improving their playing abilities. The technical difficulty and skill level required to play each of the songs is defined with a star rating system: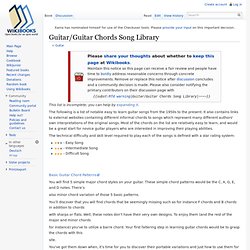 UNDER THE BRIDGE
Under the bridge (midi) (sample) D A Bm G 1. Sometimes I feel like I don't have a partner, sometimes I feel like my only friend. Is the city I live in, the City of Angels,
Play Wish You Were Here on One Acoustic Guitar Video
Guitar tabs, chords, bass tablatures - RockMagic.net
Download hundreds of free classical PDFs from your favorite composers. Over 20,000 pages of high-quality piano sheet music - click your favorite composer's link below to begin browsing or Sign Up to begin downloading. Account Troubles?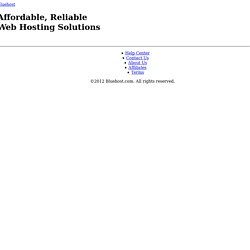 ALL PIANO SCORES : free Bach sheet music (free piano scores)