Médias
Image réactive
Free Online Screen Recorder - Web-based Screen recorder. This Free screen recorder is web-based, meaning you don't have to waste your time downloading any programs to run it.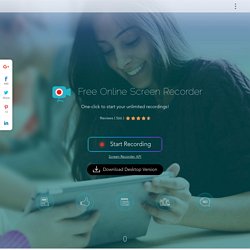 Instead, you just open this free online screen recorder in your web browser to begin saving whatever you want straight from your computer screen. Videos are saved as WMV files by default and can be shared online immediately. Record Your PC Screen with the click of a button With just one click, you can capture screen online for posting. Gifts animés. Icônes. Free web apps & blog and website widgets.
Nuage de mots / analyse de texte. Sons. Diagramme schéma. Maths / courbes. Mindmap. Dessin. MapMaker Page Maps.
You may download this map, modify it, and use it in any way, provided that you charge no fee for anyone to view or use any item that includes or is based on this map.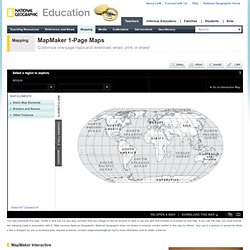 If you use this map, you must include the following credit in association with it: "Map courtesy National Geographic. National Geographic does not review or endorse content added to this map by others. "
---