Debian
Gestion des paquets DEBIAN
Introduction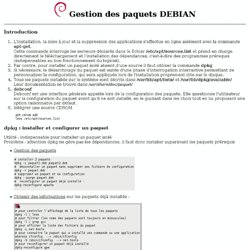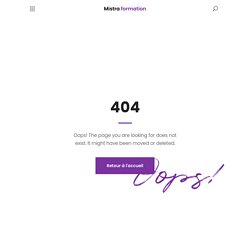 C'est l'étape de l'installation qui réclame le plus d'attention. Elle fait intervenir de nombreuses notions et une mauvaise manipulation peut conduire à des pertes de données.
Le partitionnement (notions)
Le partitionnement - wiki.debian-fr
On June 26th, the HP IT Resource Center forums were migrated to the HP Enterprise Business Community.