Cool Shit to Look At
This Week's Best Videos: Tyler the Creator, Phosphorescent, Thee Oh Sees, and more….
Tyler the Creator, "IFYH"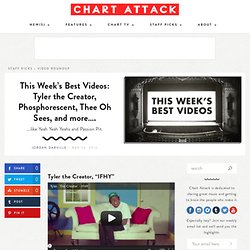 The GAG Quartet - le Internet Medley (OVER 40 MEMES IN ONE SONG)
Best of Web 2 - Le meilleur du Web 2 - HD
Madventures JAPAN 1/3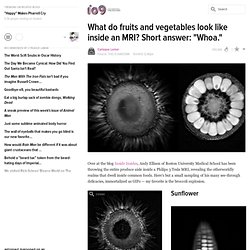 The sounds an MRI makes are the vibrations of its coils as the magnetic gradients flip around. MRIs contain various superconducting electromagnetic coils. These produce a static magnetic field (running down the middle of the "donut") that is high strength and contains very few perturbations.
BPG Werks // DTV Shredder One Year Progress Video
What an Astronaut's Camera Sees at Night (from ISS)
Understanding our past is what historians and anthropologists seek to do.
Top 10 Mysteries of Ancient or Lost Civilizations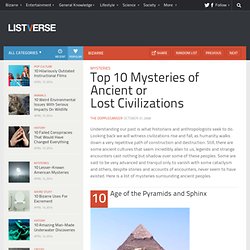 Praha Opening
Richard Feynman talks about light
Music has always been an excellent source of inspiration. Particularly if you are stuck with some problem you can't find a workaround for, a beautiful song can give you a new perspective, let you see the problem from a different angle.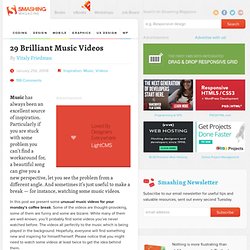 29 Brilliant Music Videos - Smashing Magazine
WARNING: This post contains explicit spoilers for Prometheus . We recommend you do not read this article if you have not seen the film.
The Secrets of 'Prometheus' Explained by Reddit
digg Sharebar digg For anybody who has never seen "Just for laughs" it is a hidden camera show.
Just For Laughs Jesus Does Magic Tricks - Masked Magic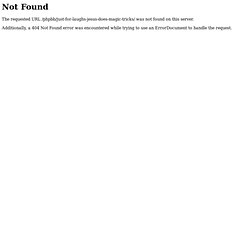 Portal: No Escape