Cool Shit to Look At
This Week's Best Videos: Tyler the Creator, Phosphorescent, Thee Oh Sees, and more….
The GAG Quartet - le Internet Medley (OVER 40 MEMES IN ONE SONG)
Best of Web 2 - Le meilleur du Web 2 - HD
Madventures JAPAN 1/3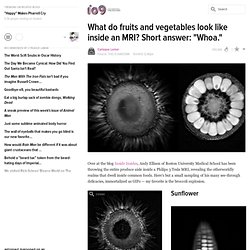 The magnet is always on once an MRI is installed. The bulk of the operating costs are to pay the technologists, radiologists, and support staff, and to keep auxiliary supplies in stock. The biggest source of wasted downtime for a magnet is from patients not showing up on time, not showing up at all, or deciding once they get in there that they don't want the test.
BPG Werks // DTV Shredder One Year Progress Video
What an Astronaut's Camera Sees at Night (from ISS)
Mysteries
Top 10 Mysteries of Ancient or Lost Civilizations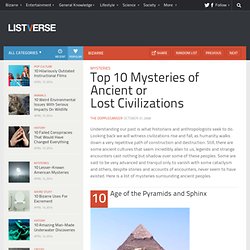 Praha Opening
Richard Feynman talks about light
Advertisement Music has always been an excellent source of inspiration.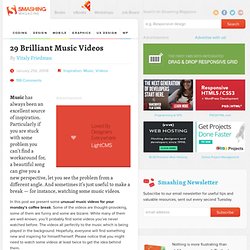 29 Brilliant Music Videos - Smashing Magazine
WARNING: This post contains explicit spoilers for Prometheus. We recommend you do not read this article if you have not seen the film.
The Secrets of 'Prometheus' Explained by Reddit
Portal: No Escape