Classroom Organization & Management Ideas
Last week I hung my very first solo gallery show up at UNT on the Square in Denton, Texas.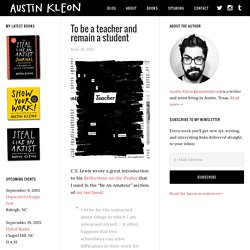 NEWSPAPER BLACKOUT POEMS by Austin Kleon
amazon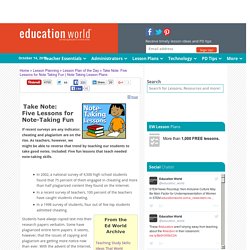 If recent surveys are any indicator, cheating and plagiarism are on the rise. As teachers, however, we might be able to reverse that trend by teaching our students to take good notes. Included: Five fun lessons that teach needed note-taking skills.
Take Note: Five Lessons for Note Taking Fun