Classroom Organization & Management Ideas
A while back, the folks at Wired asked me to make some blackouts from their recent design issue .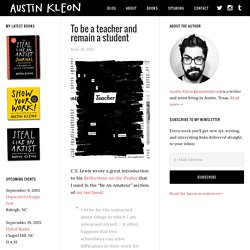 NEWSPAPER BLACKOUT POEMS by Austin Kleon
amazon
floorplans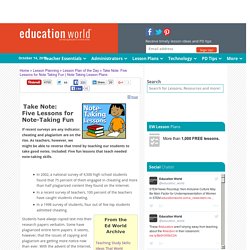 If recent surveys are any indicator, cheating and plagiarism are on the rise. As teachers, however, we might be able to reverse that trend by teaching our students to take good notes. Included: Five fun lessons that teach needed note-taking skills.
Take Note: Five Lessons for Note Taking Fun
What is it?
Exit Passes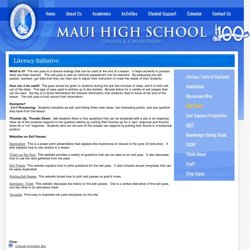 Teacher Supplies | Really Good Stuff | Teacher Store for Elementary & Preschool Classrooms
NOTE : Return visitors will notice that the links to blank tools are missing; this is because my book Tools for Thought is now available. Virtually the entire book was on here, something my publisher had a bit of a problem with. The good news is that these tools are now available in one book, with directions and multiple exemplars.