Personal
1 tablespoon olive oil 1 large red pepper, cut into small dice 1 teaspoon cumin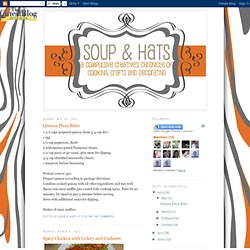 soup & hats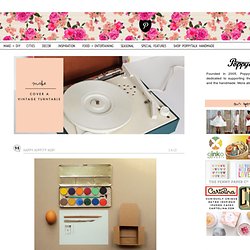 We're taking a long weekend off here for the Easter break (we're working on a new website with hopes of getting a bit more done with the extra day tucked in there). So we're bidding you farewell early with a few links and this cute little picture tutorial (see more below) sent to our e-mail from the folks at Present&Correct. Happy wishes for your Easter and Passover break. We're heading over here later to learn how to make some marshmallow peeps!
TAB Sportsbet 2011 AFL Footy Tipping Competition
University Maryland - Home Page
The author is not responsible for any contents linked or referred to from his pages - If any damage occurs by the use of information presented there, only the author of the respective pages might be liable, not the one who has linked to these pages.Project Free TV doesn't host any content All Project Free TV does is link or embed content that was uploaded to popular Online Video hosting sites like Veoh.com / Megavideo.com / Youtube.com / Google Video. All youtube/veoh/megavideo/googlevideo users signed a contract with the sites when they set up their accounts which forces them not to upload illegal content. By clicking on any Links to videos while surfing on Project Free TV you watch content hosted on third parties and Project Free TV can't take the responsibility for any content hosted on other sites.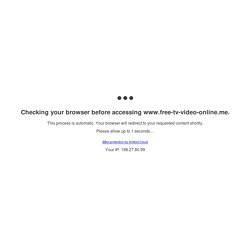 Small Business Loans, Payroll Services & Other Small Business Services from Bank of America
Welcome
View the current warnings for Victoria Forecast issued at 4:20 pm EST on Sunday 3 June 2012. Forecast for the rest of Sunday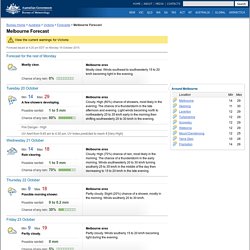 Melbourne Metropolitan Area