Design
UWE LOESCH
troxlerart.ch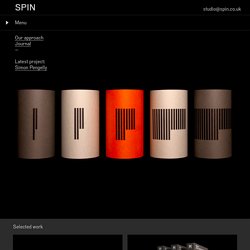 New: Unit Book Posters Wired splash page Matthew Hilton Watch DSDHA Architects
Patrick Thomas
Mario Eskenazi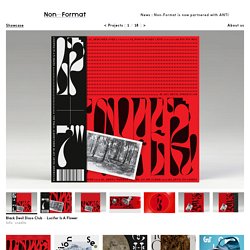 Each year the Tokyo Type Directors Club exhibits the results of its Annual Awards at the Ginza Graphic Gallery in Tokyo and ddd gallery in Osaka. The organisers invited us to create the promotional poster for the 2014 exhibitions. We created a special three-dimensional TDC and an accompanying custom typeface which was used on posters and other promotional material.
Working - Vecteezy Search Results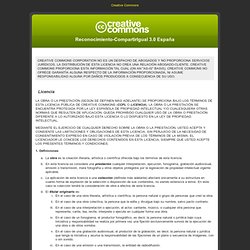 Licencia 1. Definiciones La obra es la creación literaria, artística o científica ofrecida bajo los términos de esta licencia. En esta licencia se considera una prestación cualquier interpretación, ejecución, fonograma, grabación audiovisual, emisión o transmisión, mera fotografía u otros objetos protegidos por la legislación de propiedad intelectual vigente aplicable. La aplicación de esta licencia a una colección (definida más adelante) afectará únicamente a su estructura en cuanto forma de expresión de la selección o disposición de sus contenidos, no siendo extensiva a éstos.
Código legal de Creative Commons
studioAKA - OurWork
Easter Landscape Vector Cute and funky scene on Happy Easter vector theme with silhouette bunny dancing on the road holding a basket full of eggs. You'll love using this Easter vector scene in your next project.